It's hard to believe that it has been almost 12 months since my last blog, given that for another 3 months of a year I was in lockdown, I really don't have any excuses! 2021 has been another roller coaster, with many highs and a fair share of uncertainty too, but ever the optimist, there are always silver linings and lessons to be learned.
2021 started off full throttle working on the interior design of a new office space for some lovely clients in South Melbourne. I wanted the space to be fresh and modern with plenty of plants to create a welcoming space. 
Revisiting my favourite interior design projects across Melbourne from in Riddles Creek, Gisborne, East Brunswick, Kensington, Ascot Vale, Albert Park and Essendon is always a pleasure. Seeing how my interior design client's nest into their personal homes makes my day! The evolution of a home interior is unlike anything else, watching how my interior design clients make their house a home is always so special.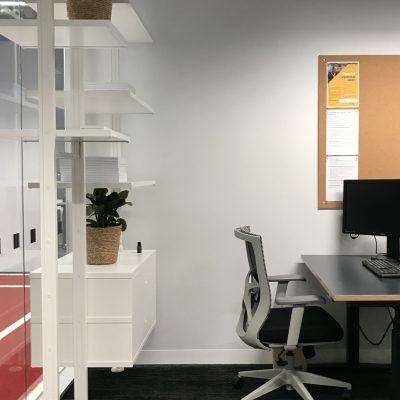 With many new interior design projects underway in 2021 from Sandringham, South Melbourne, Point Lonsdale, and Kensington it has been a very exciting year to see these new projects start to take form. There is something so special watching a whole house transform from beginning to end, as each piece of the puzzle falls into place, it's a little bit like magic! There is nothing more exciting than watching a client walk into their home for the first time after an interior design project installation, often there are very few words, but the expression of their faces says its all!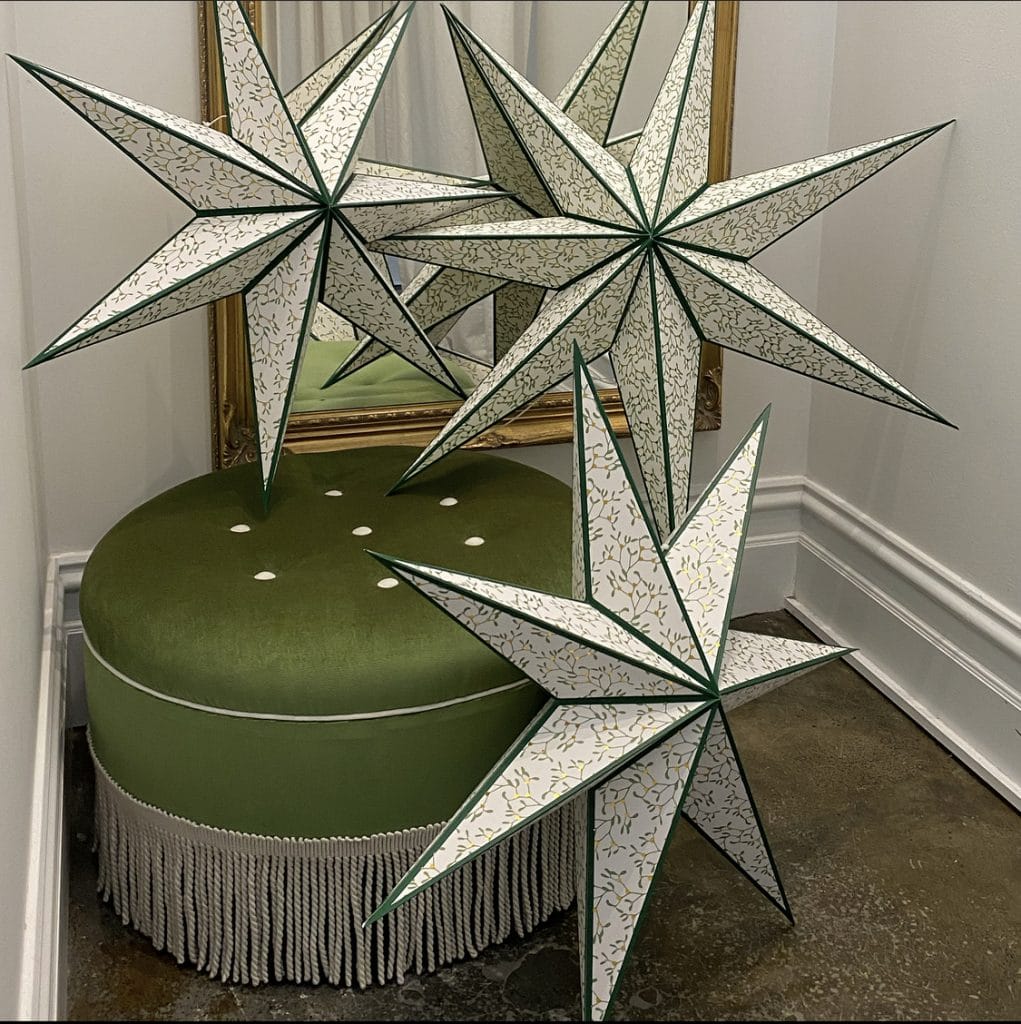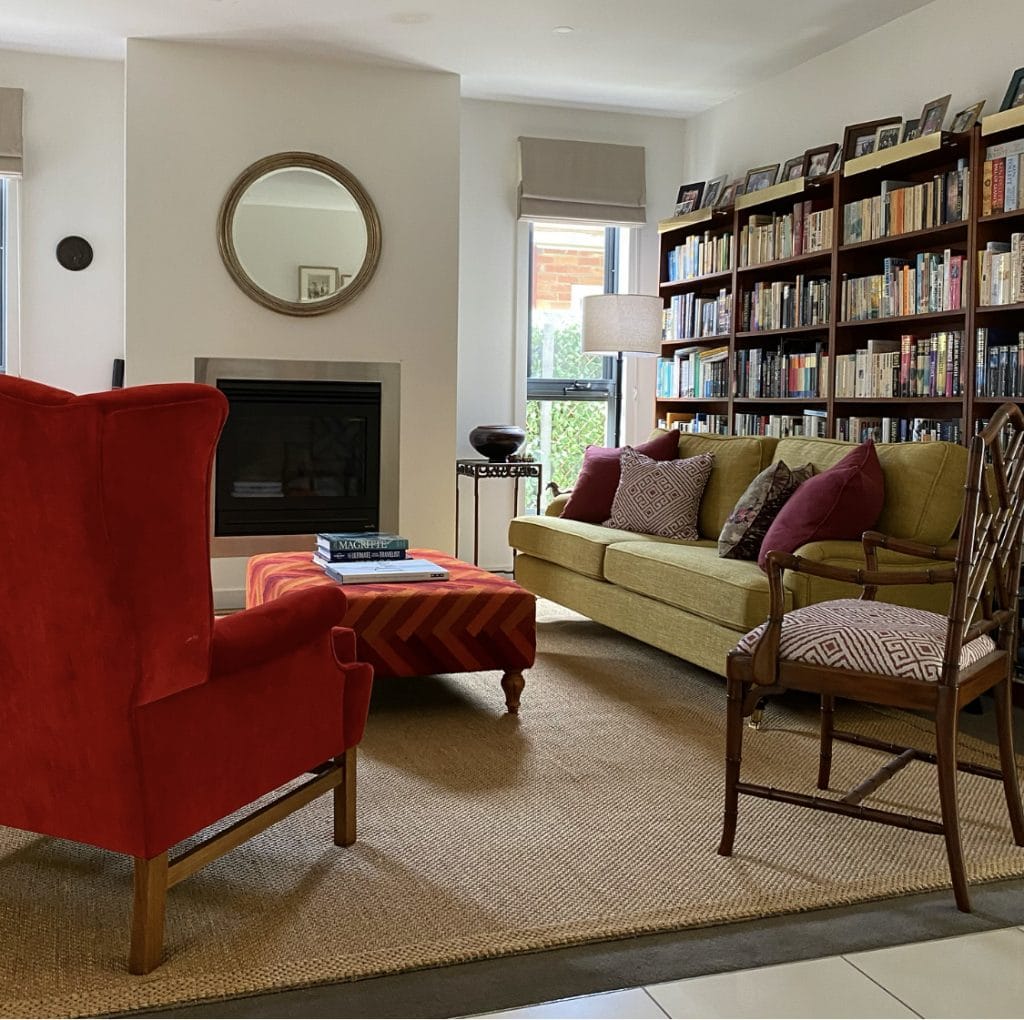 Along with many exciting interior design projects across Melbourne, I have been busy with interior styling projects too! From styling stores in Kensington and Northcote too creating bespoke merchandising for windows in North Carlton, Brunswick, and Kensington. These projects are always so much fun. I love the ephemeral nature of creating a display that enchants passers-by, there is something so powerful about a window display that doesn't last too long, it's like the beauty of flowers, breathtaking for a moment then fading into gorgeous memory.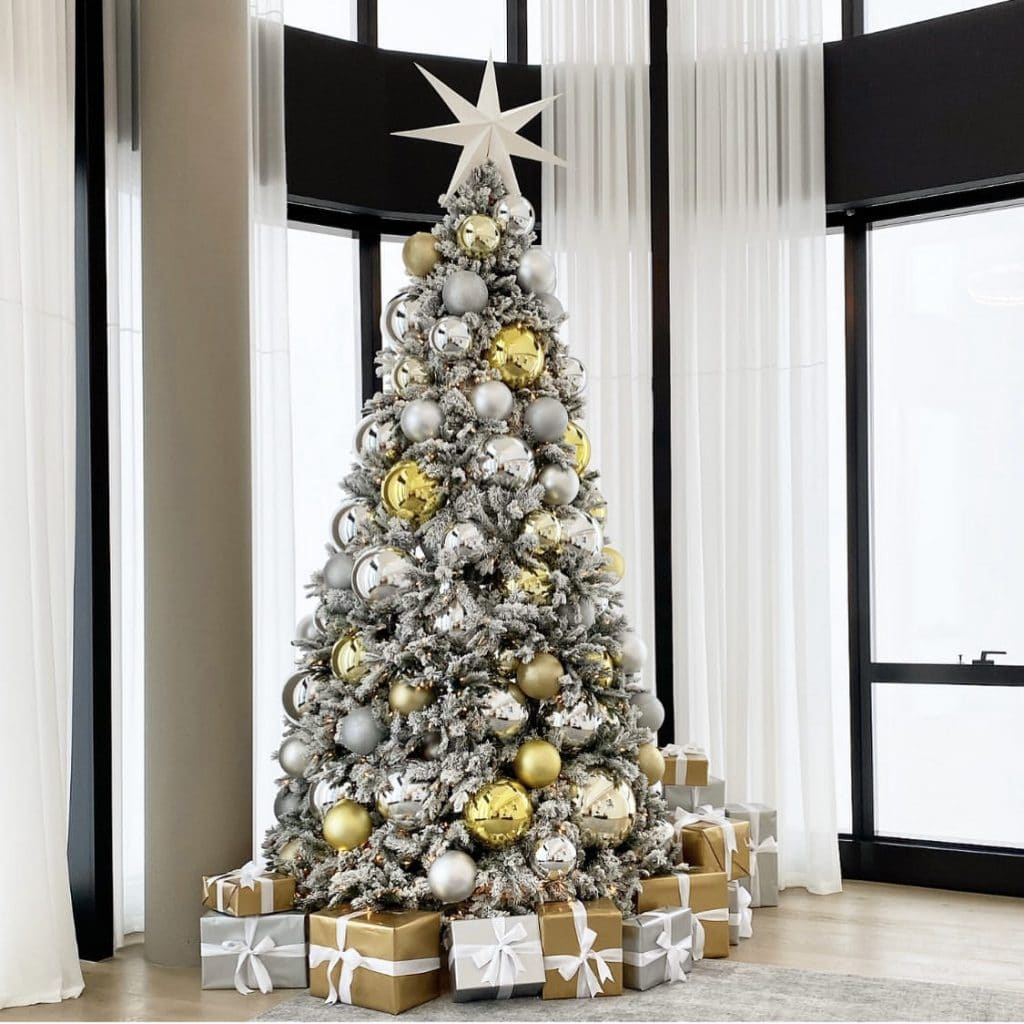 I can't finish this blog without mentioning my amazing Christmas styling project for 108 Australia, Australia's tallest residential building! I crowned my Christmas tree as Australia's highest. For this I created a magical Christmas display for the penthouse, complete with a 4m tall frosted Christmas Tree dripping with giant baubles in gold and silver, a tabletop setting sparkling in candlelight and designer plates and all the finishing touches only the most luxurious of Christmas interior decorating can have! It even made the news! 
Another amazing year has passed, and the year to come is looking very exciting, the ground is being broken on my interior design project in Point Lonsdale very soon and I am designing several new homes for clients in Kensington, Brighton and South Melbourne too! If you are ready to get your Melbourne interior design or interior styling off to a roaring start for 2022 don't hesitate to get in touch!
Best wishes for 2022!
Gabriel