Gabriel Jacka Interior Design in the South East Suburbs
Melbourne-based Creative Director Gabriel Jacka provides a comprehensive interior design service, from large-scale interior design makeovers to more subtle home styling services. Gabriel's 10 years' experience working as a designer in a variety of creative roles has perfected his ability to imagine, understand and resolve interior spaces. The mission driving his business and every client project is to bring authenticity and charisma to an interior and see his clients' visions brought to life.
Making homes as individual as the people in them:
Gabriel believes that every home represents the chance to project one's personal style and add a little more beauty to the world we live in. However, knowing how to reflect your style into your surroundings and curate your dream home can be challenging. Gabriel is committed to designing homes that are not bound to fashion or passing trends but instead are tailored to fit your lifestyle and taste.
Your Guide to Interior Design:
From your first meeting, Gabriel will endeavour to understand the subtleties and idiosyncrasies of your vision, so that his interior design concepts are personalised to fit you. There is no cookie-cutter approach to designing a space that feels authentic, which means every detail from furniture choice to layout to colour selection will be guided by the possibilities your unique space offers.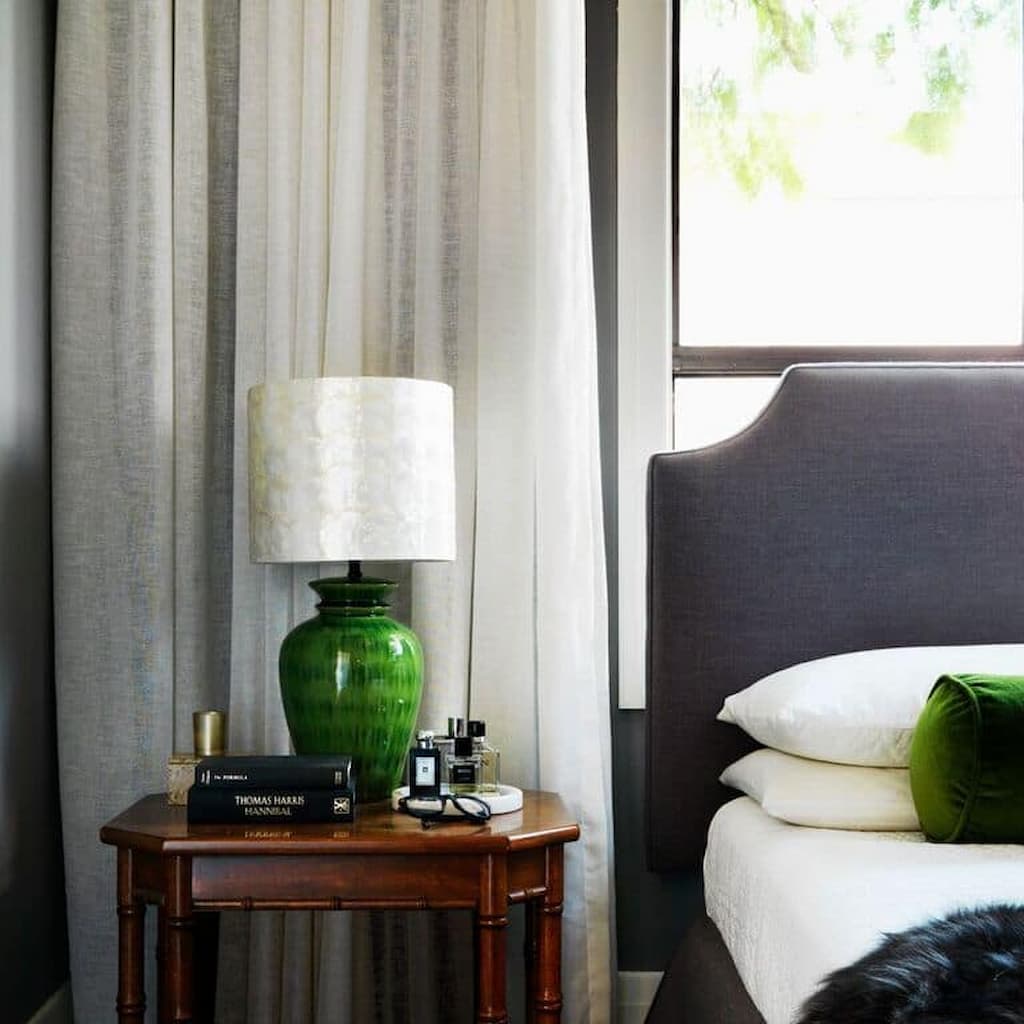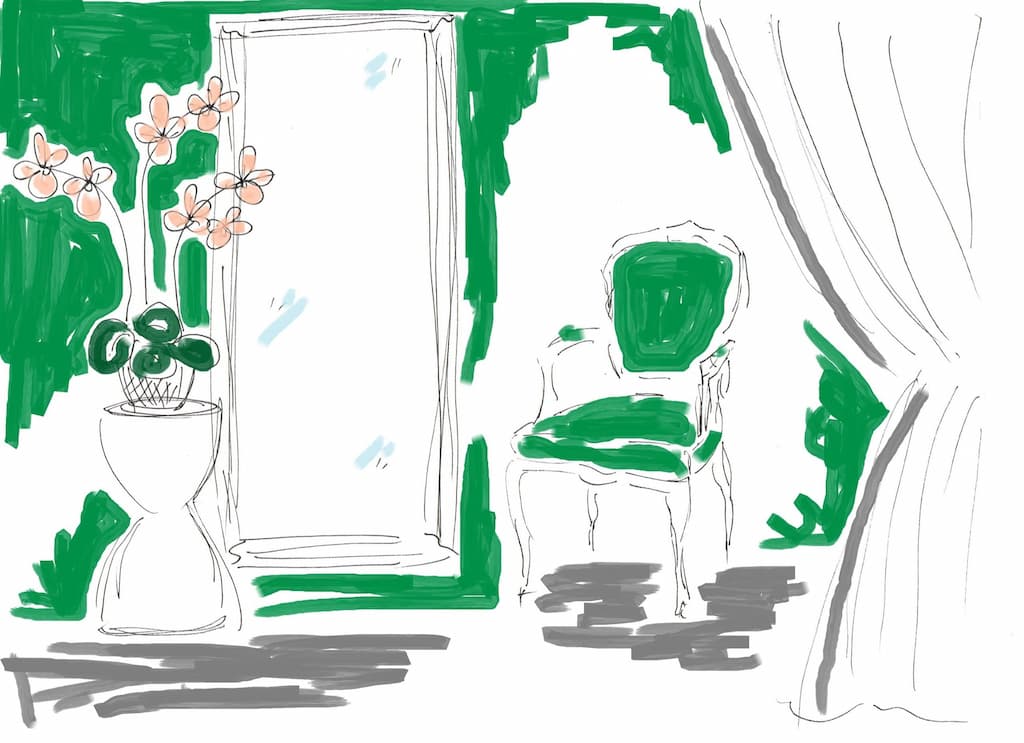 What is the Gabriel Jacka difference?
Gabriel's design concepts are guided by the principle that while interior spaces are a form of art, they should above all feel personal and inviting. He aims for enduring style and timeless appeal over temporary trends, believing that good design should last a lifetime. Gabriel prioritises individual flair, which means working with you to create a space that feels yours.
What can we do for you?
From residential homes to commercial spaces, Gabriel has a wealth of experience that makes him suited to assist with a broad range of projects. If you are looking to begin an interior design project of your own, Gabriel Jacka's cultivated expertise can guide you through the process so the result is exactly what you were hoping for.
Our Interior design services include:
Design – Assisting with conceptual stages through to final touches to ensure the space reflects your style and vision
Sourcing – Finding unique and bespoke pieces you will fall in love with, so that no two projects are the same
Planning – Thorough planning, concept drawings and sample materials will ensure the design has a strong foundation before commitments are made
Project Coordination – Gabriel will assist not only with the creative side but with site coordination, management, ordering and installation
Make your dream home come true today:
You will never feel more at home than in a space that has been designed to fit your lifestyle and unique, authentic taste. With the of help Gabriel Jacka's experienced and well-trained eye, the possibilities for your living spaces are endless.
Contact Gabriel Jacka today and take that all-important first step towards making your dream home a reality.