Gabriel Jacka is one of Melbourne's leading editorial and product stylists. He's worked with some of Australia's most prominent interior designers, publications and business to produce original, innovative and cohesive visions.
Gabriel possesses an extensive skillset, from portfolio compositions to editorial campaigns and business and brand styling. Whatever your goals may be, Gabriel possesses the creativity and experience to execute any client brief in impeccable fashion.
Gabriel's editorial styling expertise even extends to the realm of social media in which he is gifted at creating eye-catching and aesthetic branded imagery customised for each social channel.
Personal Portfolio Styling and Documentation
Gabriel will work with you to create a portfolio that will not only highlight your works strengths, but he will also bring his ability to envision your body of work as a whole to highlight your best abilities.
Portfolio styling and documentation services are perfect for:
Interior Designers seeking a creative professional to style their photos for their portfolio, website and social media


Artists seeking to document their work in showstopping imagery for their portfolio, website or socials


Business seeking refreshed imagery of their products to showcase across web and social media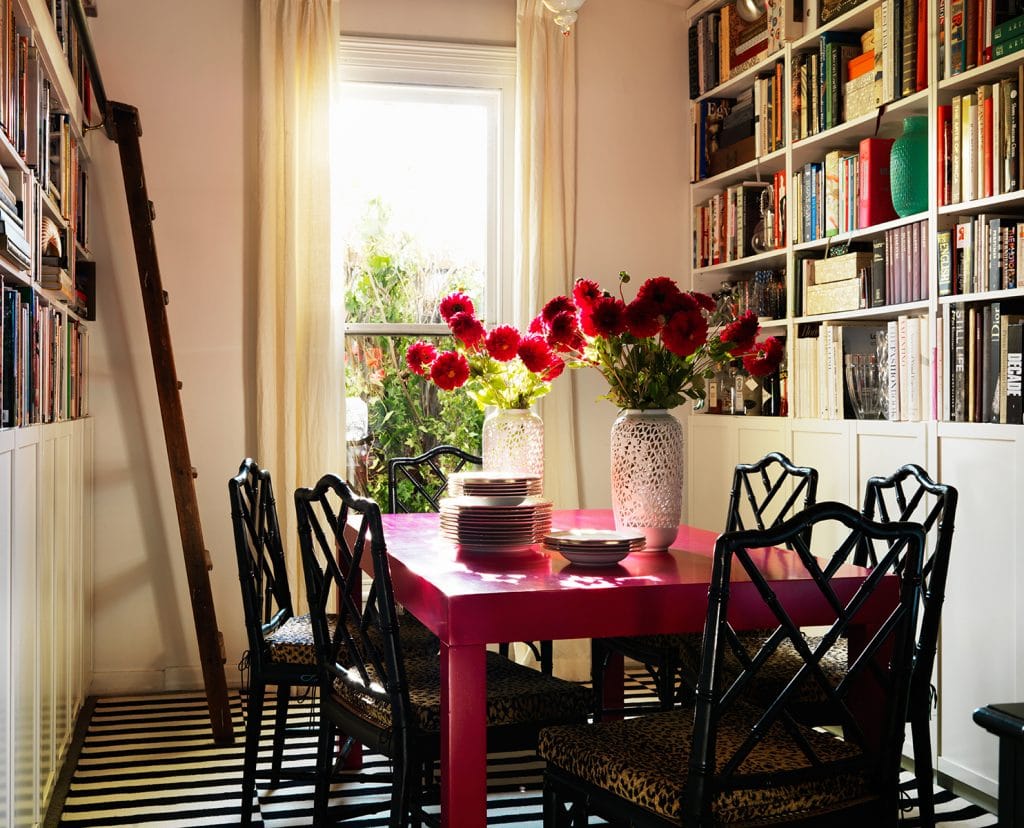 Styling for Businesses and Brands
Gabriel offers styling services that allow the essence of your brand to be captured in a collection of cohesive and aesthetic imagery. He has a wealth of experience in styling your products in a manner that showcases the unique strengths of your brand.
Gabriel's business and brand styling is the ultimate service for:
New businesses and brands seeking to project their vision and create a bank of visual content for their website and social channels


Existing businesses and brands seeking to solidify their brand and while enhancing their website and social media content


Businesses and brands wanting a revamped look and seeking a creative profession to breathe new life across their content channels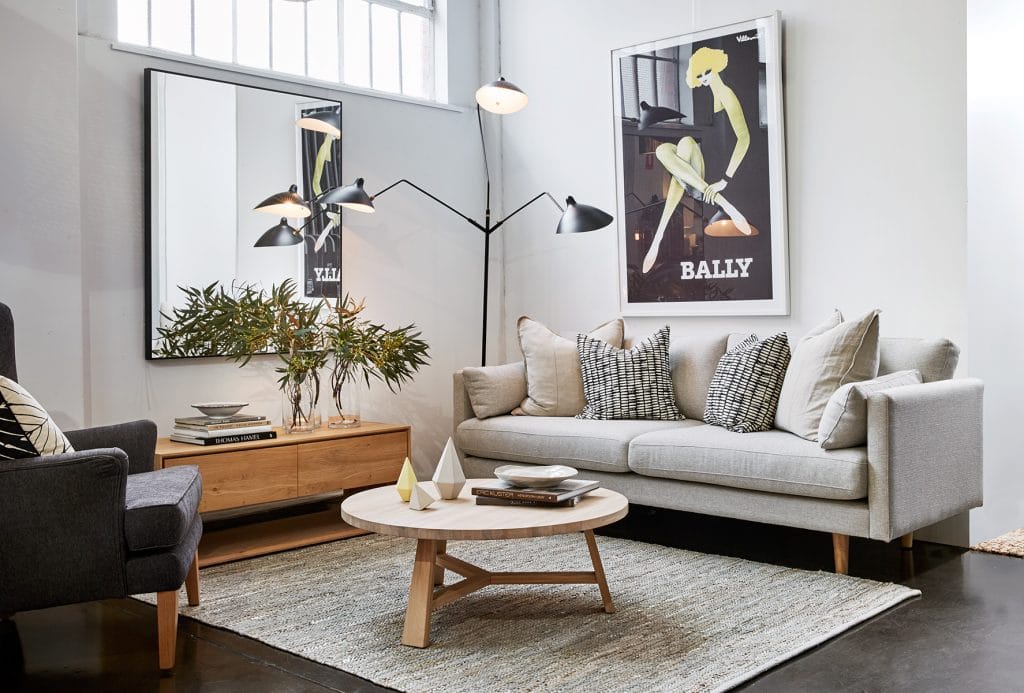 Whether you're producing a magazine, blog, or book, creating beautifully styled content is key to standing out from the crowd.
Gabriel's exclusive Editorial Styling is perfect for:
Magazines seeking new eyes and a new perspective for the publication


Blogs wanting to enhance their platform with original and artistic content


Books looking for a fresh take on a project to produce exclusive imagery for print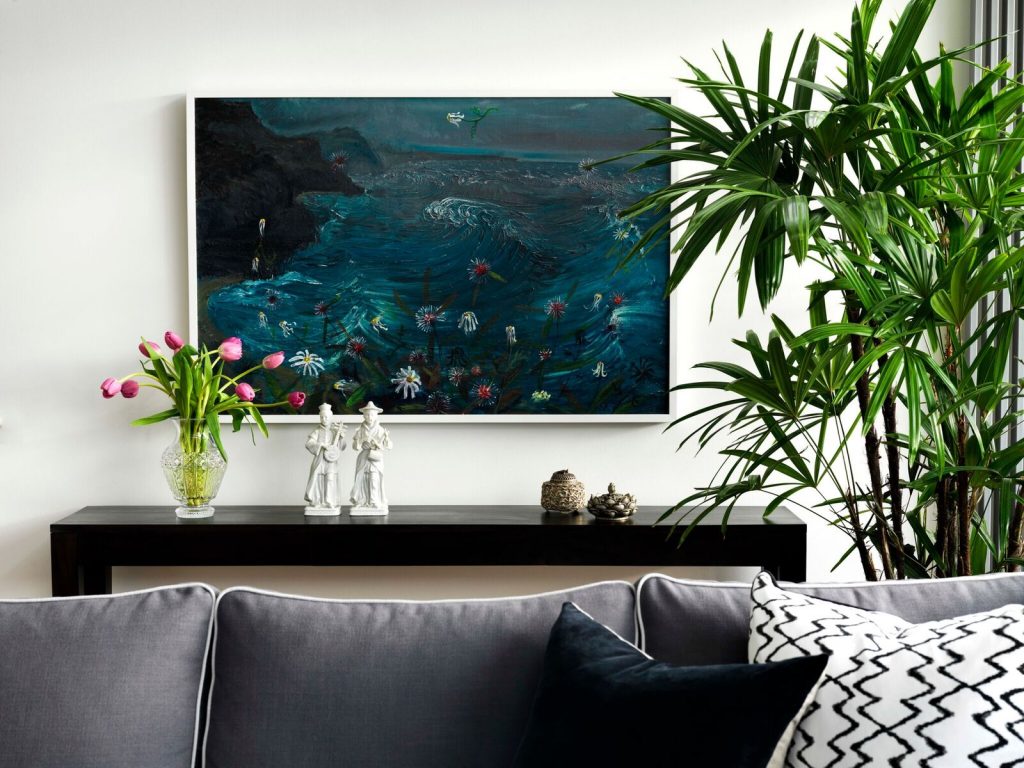 If you are embarking on a journey to develop your portfolio or strengthen your brand presence, contact us to arrange a tailored approach to your unique project.