Luxury interior design in Melbourne is one of Gabriel Jacka's specialities. He believes luxurious design hinges on the perfect fusion of exceptional comfort and elegance—all driven by your personal taste and lifestyle.
Jacka believes that your home should have enduring style, borne out of gorgeous materials, supremely comfortable furniture, and the perfect colour palette accentuated by just the right lighting design.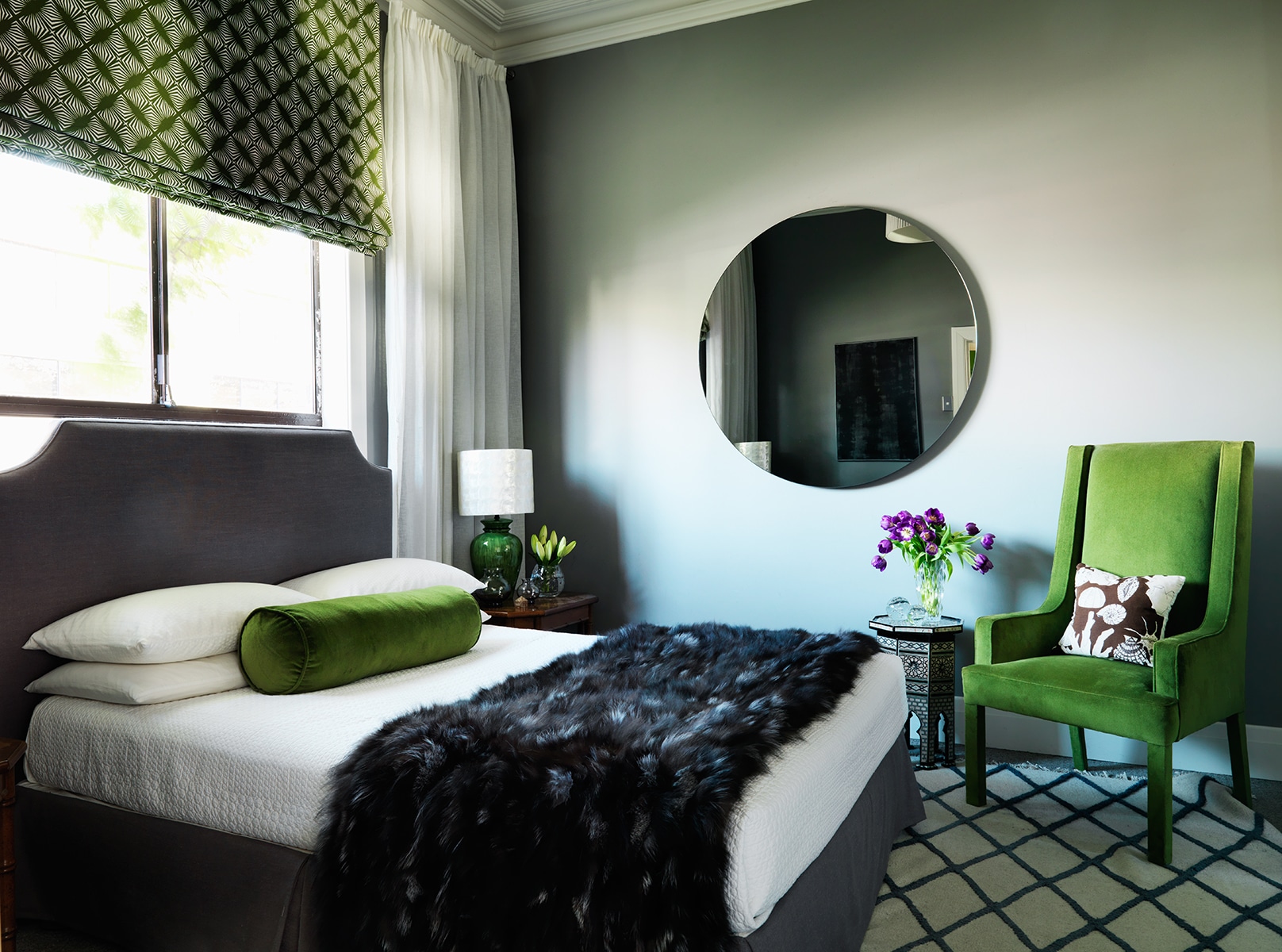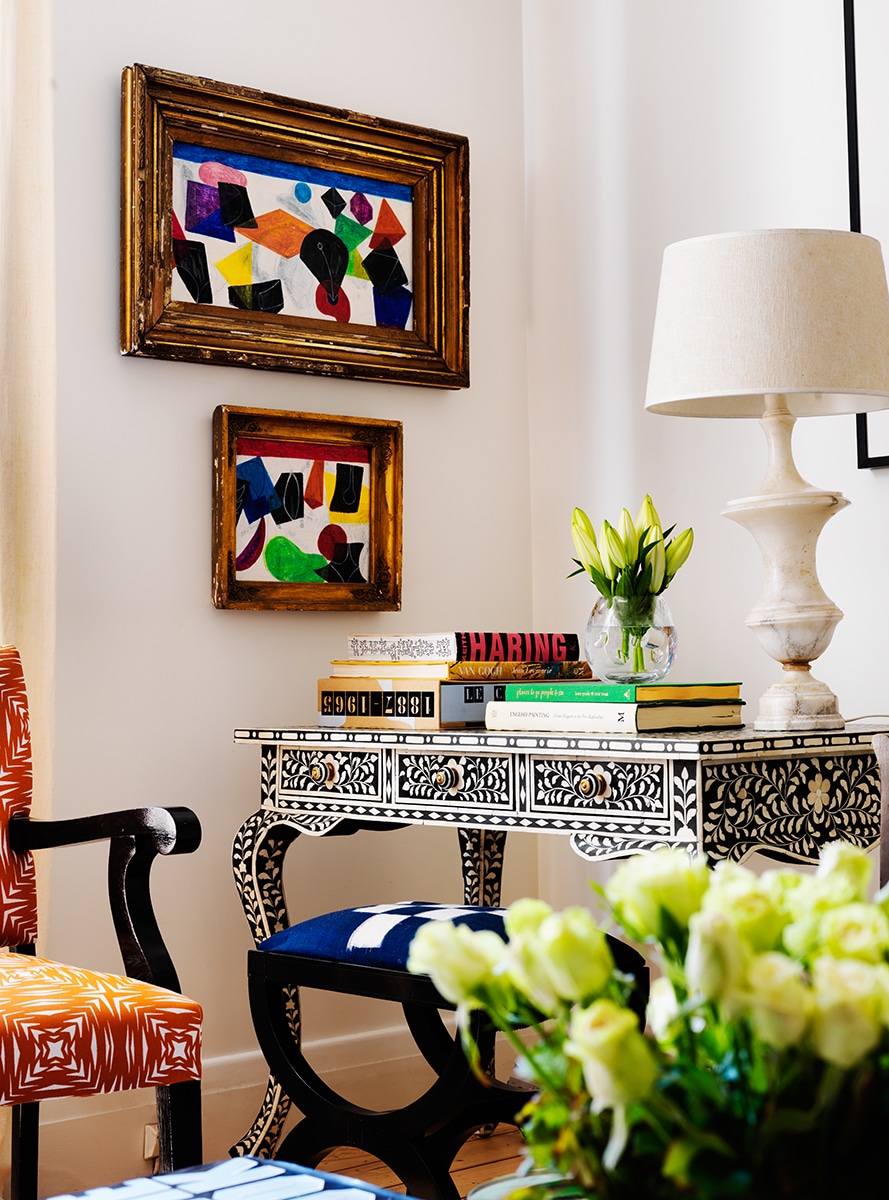 What is the Gabriel Jacka difference?
In close collaboration, Jacka will help you develop the ultimate luxury interior design concept, filled with unique pieces and individual flair that will truly reflect your personal design style.
Not forgetting that objective of true luxury is to reflect your desires, Jacka provides the utmost level of customer care, attention-to-deal.
How we can help
Gabriel Jacka offers a wide range of interior design services tailored to create the luxurious space of your dreams—an interior that reflects your personal style, while complimenting your day-to-day lifestyle.
Our luxury interior design services include
Designing — Concepts and planning to create a bespoke interior design plan that is designed specifically for your needs and style.
Sourcing – Unearthing one-of-a-kind and unique pieces, as well as custom-made furniture and specially commissioned artwork, through to beautiful lighting and textiles.
Planning – Your project will be thoroughly documented, from concept drawings and materials, through to bespoke pieces and soft furnishings.
Coordinating — From on-site coordination and in-depth project management, right through to measuring, ordering and installation, Jacka will be with you every step of the way.
Make your dream home a reality today
With our unified and personal approach to luxury interior design you will be investing in a home that will have enduring style for many years to come.
Jacka will ensure that your home reflects your personal contemporary style, and marries all your favourite design elements and pieces to create a warm and welcoming environment.
Find out more about our luxury interior design services and how we can transform your home today: